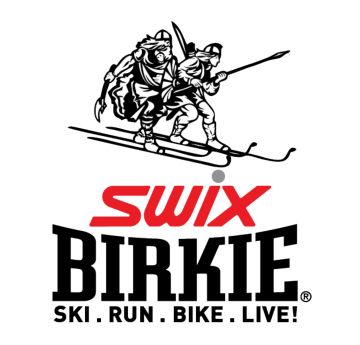 The American Birkebeiner Ski Foundation relies on an army of volunteers to pull off the Birkie week events, as well as its sister events throughout the year: the Birkie Tour, the Fat Bike Birkie and the Birkie Trail Run.
Imagine the race without volunteers plowing parking lots, stuffing 10,000 bib packets or providing security and medical help.
Walk-on volunteers are always welcome. Contact Patti Rumler at patti.rumler@birkie.com or call the office at 715.634.5025 for more information about volunteer opportunities. The Birkie website also has a page for interested volunteers.
Click here to read the entire article posted by the Ashland Daily Press.